Fearless Fighter is dedicated to all women fighting cancer. I named this bra Fearless Fighter in hopes of representing all women associated with the fight after being medically diagnosed. The silent courage and determination I have been privileged to witness has been a revelatory experience for me. I have been gifted the position of specializing and serving women with challenging medical hair loss needs.
My business Wear Hair for You, LLC, has been supporting women's hair needs for over eleven years. I too, am a client of my business adding a deeper understanding to those that call on me for service and support.
I have had the honor of being associated with a local non-profit organization Life with Cancer TM. I volunteered teaching there for eight years about the hair-wig experience. I draw upon those experiences with these women with profound understanding and energy. I recognize while in the journey of the Fearless Fighter there are a plethora of emotions each one different in every woman. However, the end results are the same, stay strong, overcome and conquer.
This bra was designed and hand made by Wear Hair for You and entered in the CUPS FULL OF HOPE contest. The poem was written to support the art and won for best story!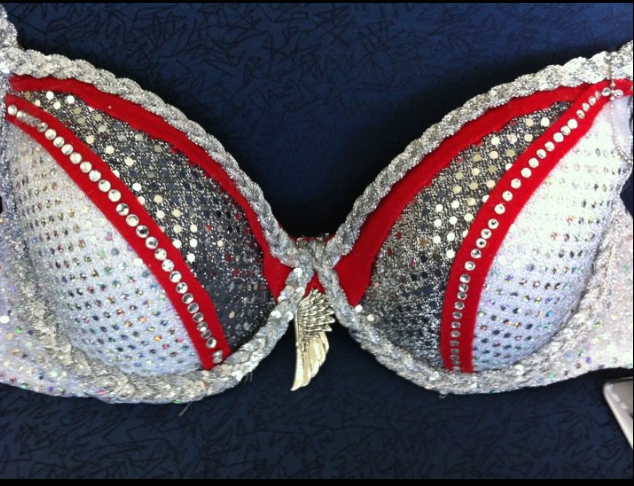 This poem was written to inspire these silent warriors…. 

I heard the news the 10th of May. 

At that time, all my thoughts had gone astray. 

I decided to be strong, really strong and fight. 

I felt my jaw clench firm and tight. 

In my cancer journey, all the books, pamphlets, and education could be found. 

I even wanted my crazy neighbor around. 

All the love and support came fast in a lighted bright flow. 

All the medical treatments and prescriptions, I would soon come to know. 

After it was over the cancer in remission. 

I thought about my life and my changing transition. "I am victorious, I have survived!" 

I am extremely happy to be alive! 

I close my eyes and breathe deep in the air. 

I think about a story, I one day will share. 

I have much work to do I'm going to be okay. 

My eyes open, another fine day.
TO ALL WOMEN, SILENT WARRIORS IN THEIR OWN RIGHT,
NEVER GIVE UP YOUR FEARLESS FIGHT!
Copyright © 2011 | Laura Waites